1. Product performance, main ingredients
It is worn on the doctor's hand to check or touch the patient's condition. This product is made of polyvinyl chloride. Have sufficient strength and barrier properties. Non-sterile, single-use.
2. Scope of application
With thousands to prevent cross-infection between doctors and patients, suitable for medical workers, home cleaning, nursing staff.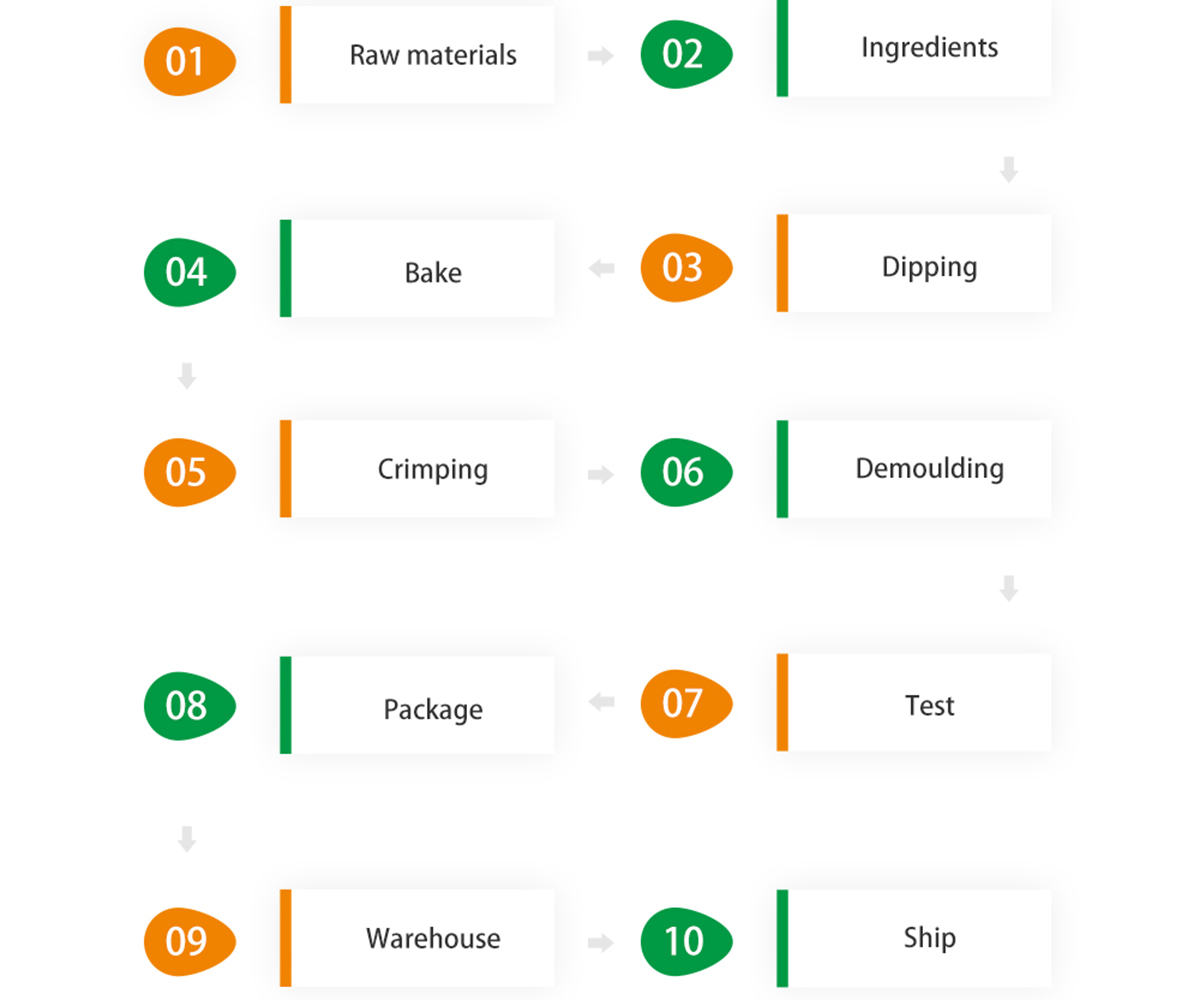 4. Product raw materials:
Polyvinyl chloride (PVC powder), plasticizer, calcium zinc stabilizer, viscosity reducer, PU (or corn starch), color paste, the raw materials of this product are non-toxic and harmless.
5. Main production equipment:
batching mixing tank, PVC gloves production line, packaging conveyor.
6. Notes
• The product is intended for adults
• Please use in the environment of 10°C-30°C
• Trim your nails before wearing them. Too long or sharp nails can easily damage your gloves
• Do not wear rings or other accessories while wearing gloves
• This product is disposable, please do not use it repeatedly
• If you have an allergy, stop using it immediately
• Avoid contact with strong chemicals such as acids, alkalis, organic solvents, etc., which may cause deterioration or damage to gloves.
7. Storage and transportation conditions and methods
Stored in a room with relative humidity ≤80%, no direct sunlight, no corrosive gas and well ventilated.
Feedback form contact with us
Hot News